R.I.P. Professor Kenneth Seddon

We are very saddened to hear about the loss of Professor Kenneth Seddon, who passed away on Sunday 21st January 2018.
We will remember him for his dedication to Green Chemistry, for his contribution to make it known all over the world, fully recognized within the International Union of Pure and Applied Chemistry (IUPAC) and for his commitment to all the students who attended his lectures at the Summer Schools on Green Chemistry.
He was a great friend and colleague to all of us and his presence will always be missed among us.
May Ken rest in peace.

Pietro Tundo in the name of the whole Green Chemistry group of IUPAC.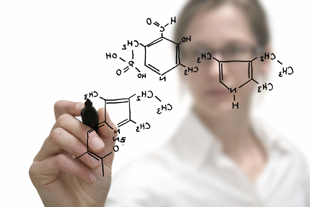 The International Union of Pure and Applied Chemistry (IUPAC) serves to advance the worldwide aspects of the chemical sciences and to contribute to the application of chemistry in the service of Humankind. As a scientific, international, non-governmental and objective body, IUPAC can address many global issues involving the chemical sciences. IUPAC is recognized as the world authority on chemical nomenclature, terminology, standardized methods for measurement, atomic weights and many other critically evaluated data. IUPAC is an association of bodies, National Adhering Organizations, which represent the chemists of different member countries. The work of IUPAC is done almost entirely by approximately 1400 volunteer scientists from many countries who serve on committees, subcommittees, and task groups. IUPAC's scientific work is conducted largely under a formal project system, in which proposals from chemists worldwide are peer-reviewed and, if meritorious, are approved and supported. http://www.iupac.org