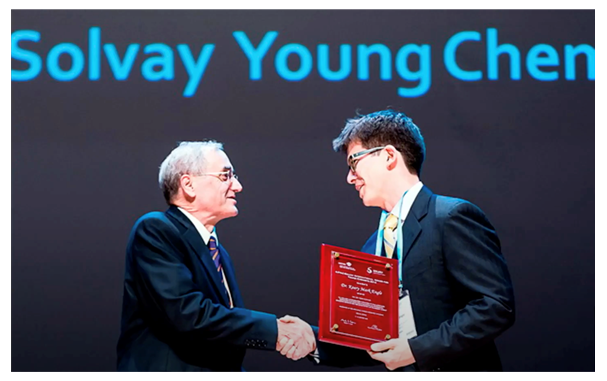 2022 IUPAC-SOLVAY AWARD FOR YOUNG CHEMISTS
The IUPAC-SOLVAY International Award for Young Chemists is intended to encourage outstanding young research scientists at the beginning of their careers. The awards are given for the most outstanding Ph.D. theses in the general area of the chemical sciences, as described in a 1000-word essay. The award is generously sponsored by Solvay.
Apply by 15 february 2022. Details at www.iupac.org.