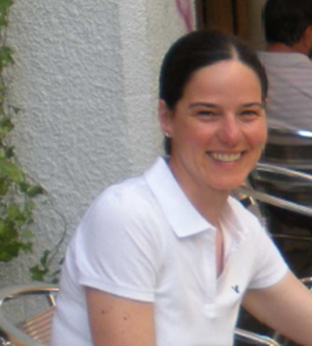 LIDIA ARMELAO HAS BEEN AWARDED IUPAC 2023 DISTINGUISHED WOMEN IN CHEMISTRY

To celebrate International Day of Women and Girls in Science this February 11, IUPAC has announced the 12 awardees of the IUPAC 2023 Distinguished Women in Chemistry or Chemical Engineering. Prof. Lidia Armelao, Director of DSCTM-CNR, President of Division II (Inorganic Chemistry) of IUPAC and Italian Representative of CNR in IUPAC, has received the prestigious award. We express our sincere congratulations to Prof. Armelao for her precious contribution to Italian and international chemistry and for her testimony of passion, ethics and inclusiveness in science. We report below the motivation for the award
"I warmly congratulate this year's group of 12 awardees, selected from an impressive list of high achieving and creative women chemists or chemical engineers from all around the globe. In their individual stories, each of the 2023 nominees reveal a willingness to share their expertise and experiences with other chemists, and a passion for science. Their activities and outreach advance the chemical and chemical engineering sciences in so many diverse ways. As we acknowledge all of the nominees and congratulate the 12 awardees, I am confident that their individual stories will inspire women scientists worldwide and provide encouragement to all of us to advance the chemistry of the future." Mary Garson, Chair of the IUPAC Committee for Ethics, Diversity, Equity and Inclusion.