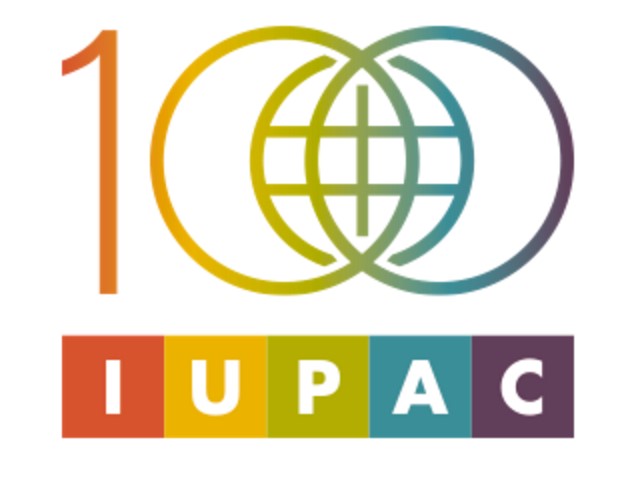 The International Union of Pure and Applied Chemistry (IUPAC), the globally-recognized authority on chemical nomenclature and terminology, will celebrate its 100th anniversary on July 28, 2019.
In 2019, IUPAC will celebrate 100 years. A Centenary is a noticeable milestone and a unique opportunity to recognize what we have accomplished and to acknowledge our role and responsibility in the future of chemistry.
The anniversary theme is A Common Language for Chemistry, and while the celebration will recognize the successes of IUPAC's first one hundred years, its purpose is not to solely dwell upon the past, but rather to look to the future of what this international community of chemists, working closely together, can continue to contribute now and into the future in meeting the world's needs through chemical research.
In July 2019, IUPAC will meet in Paris for the World Congress and General Assembly at Palais des Congrès.
For more information on the IUPAC Centenary and the 47th World Chemistry Congress see: www.iupac.org/iupac100 and www.iupac2019.org.