IUPAC and Gedeon Richter, Plc. are pleased to announce the 2018 IUPAC-Richter Prize in Medicinal Chemistry.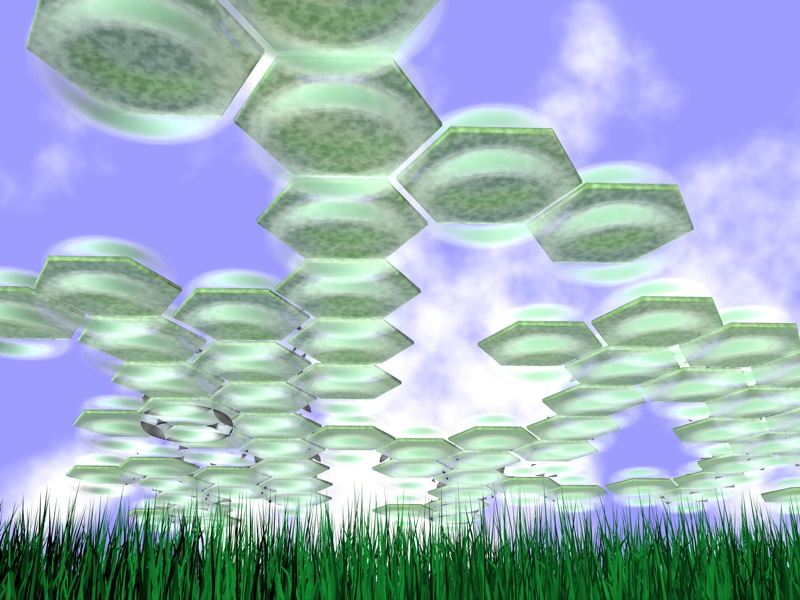 The Prize was established in 2006 by a generous gift from the Chemical Works of Gedeon Richter, Plc. (Budapest, Hungary) to acknowledge the key role that medicinal chemistry plays toward improving human health. The prize – USD 10000 – is to be awarded to an internationally recognized scientist, preferably a medicinal chemist, whose activities or published accounts have made an outstanding contribution to the practice of medicinal chemistry or to an outstanding example of new drug discovery. Previous IUPAC-Richter Prizes were awarded to Malcolm F.G. Stevens in 2006, Jan Heeres in 2008, Arun K. Ghosh in 2010, Stephen Hanessian in 2012, Helmut Buschmann in 2014, and Michael J Sofia in 2016.
The DEADLINE is 15 December 2017.
More info at this link: https://iupac.org/2018-iupac-richter-prize-call-nominations/