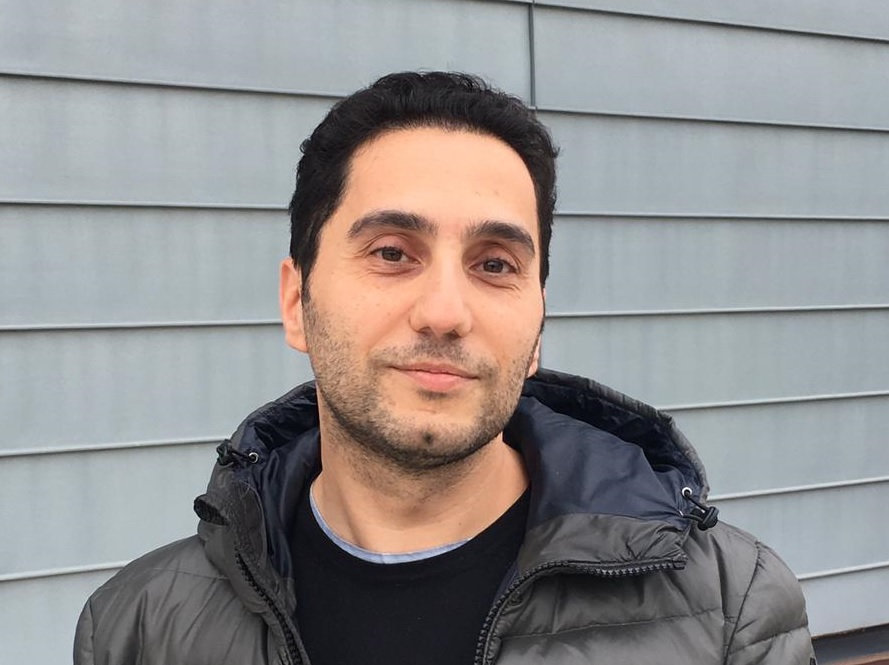 Prof. Fabio Aricò
Fabio Aricò graduated in Chemistry at the University of Messina chemistry in 1999 (Mark 110/110 cum laude) and obtained his Ph.D. in 2003 at Reading University (United Kingdom). He was then appointed a two years post-doctoral fellowship at the University of California, Los Angeles (UCLA, USA) in the group of 2016 Nobel laureate Sir. J.-F. Stoddart.
From 2005 to 2012 he worked first as Research scientist at the Interuniversity Consortium Chemistry for the Environment (INCA, Venezia) and then as post-doctoral fellow at Ca' Foscari University. In 2012 he was appointed researcher at Ca' Foscari University where since 2015 he held a permanent position as Associate Professor of Organic Chemistry at the Department of Environmental Science, Informatics and Statistics (DAIS).
Prof. Fabio Aricò has a renowned experience in various fields of organic chemistry ranging from green chemistry, supramolecular chemistry nanotechnology and material chemistry. He published ca seventy between scientific articles, reviews and book chapters and hold three patents with numerous international extensions (ORCID 0000-0002-9946-4803).
His actual research interests within Green Chemistry include bio-based platform chemicals, heterocyclic compounds, dialkyl carbonate chemistry and chlorine-free synthetic approaches.
He took part in more than 50 national and international conferences. He was part of the organizing committee of several editions of the IUPAC Summer Schools on Green Chemistry (2008, 2018 and 2020 in Venice) and of two editions of the IUPAC Conference on Green and Sustainable Chemistry (2006 and 2016). He is currently in the editorial Board of Current Opinion in Green and Sustainable Chemistry and of Current Research in Green and Sustainable Chemistry (both Elsevier). Besides, he holds a three-year position (starting 2020) as associate co-editor of Sustainable Chemistry & Pharmacy (Elsevier). In 2019 he was awarded the IUPAC-Zhejiang U. International Award for Advances in Green Chemistry.