WORLD CHEMISTRY LEADERSHIP MEETING (WCLM) WORKSHOP
11 JULY 2017 - SÃO PAULO, BRAZIL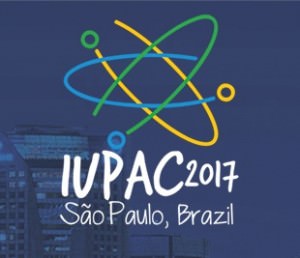 WCLM 2017 https://www.iupac.org/cms/wp-content/uploads/2017/02/IUPAC-WCLM-2017_flyer1_20170201.pdf was sponsored by IUPAC at the 49th General Assembly and Congress on July 7-13 2017 in Sao Paulo http://www.iupac2017.org/ with the theme: IUPAC's role in developing interdisciplinary/collaborative work in the chemistry community and beyond.
ICGCSD members sponsored the WCLM workshop on 11 July 2017 to answer queries from Young Observers (YOs) at the WCLM meeting: "Following a workshop with ISMC and ICGCSD representatives, the YO teams will work IUPAC volunteers to develop their ideas into a presentation for the WCLM plenary session."
The workshop focused on inter-disciplinary research and provided opportunities to work with multiple divisions.
The workshop topics included: Green Chemistry, Nanotechnology, Toxicology. Last event of WCLM was the plenary lecture and panel presentation from young observers who were sponsored by NAOs as well as those receiving sponsorship to attend the World Congress.

21ST ST. PETERSBURG INTERNATIONAL ECONOMIC FORUM (SPIEF 21)
2-3 JUNE 2017 – ST. PETERSBURG, RUSSIA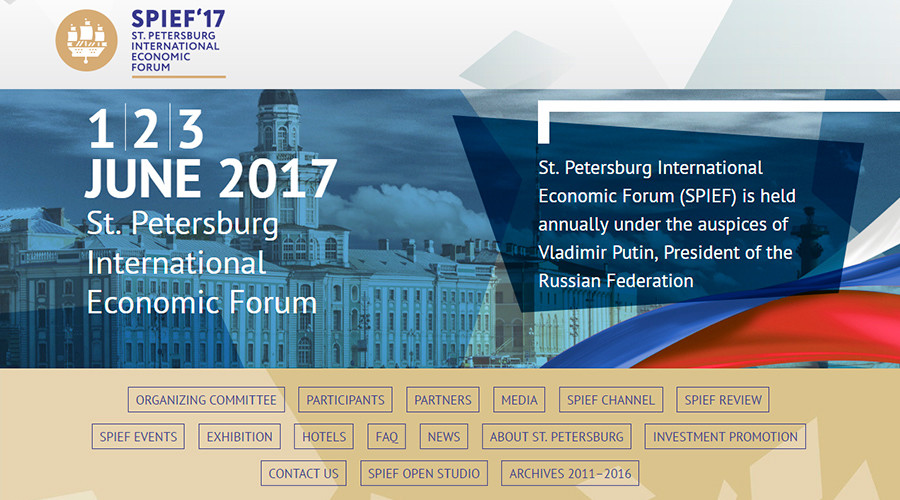 IUPAC and ICGCSD Members attended the 21st St. Petersburg International Economic Forum
https://forumspb.com/en/2017/sections/73/materials/392 in St Petersburg on 2-3 June 2017.
Over the last 20 years, the Forum has become a leading global platform for representatives of the business community to meet and discuss the key economic issues facing Russia, emerging markets, and the world as a whole. The 2016 St. Petersburg International Economic Forum was attended by over 12,000 participants from 133 countries, including heads of state and government from emerging economies, heads of major corporations, and the world's leading experts in the fields of science, the media, and civil society.
The event encompassed:
The Phosagro/UNESCO/IUPAC award-giving-ceremony at St. Petersburg International Economic Forum (on 2 June).
Grants were awarded to young scientists for the fourth time for the most interesting and useful research in Green Chemistry within the Phosagro/UNESCO/IUPAC Partnership for Life Grant Programme 2017 http://www.unesco.org/new/en/natural-sciences/science-technology/basic-sciences/chemistry/green-chemistry-for-life/.

Winners of the grant, renowned scientists and VIPs were involved on various actions during the ceremony and an interesting cultural programme followed after the ceremony.

The Phosagro/UNESCO/IUPAC International Seminar (Symposium) on Green Chemistry for Life, the Environment and Sustainable Development (on 3 June).

The seminar was held at St. Petersburg Mining University and organized in two sessions with presentations dealing with "Harnessing green chemistry for Sustainable Development" and "Young researchers in action".