Since its foundation in July 2001, as at April 2016, the previous Sub-Committee on Green Chemistry, now superseded by ICGCSD, had 42 completed and 25 ongoing IUPAC projects.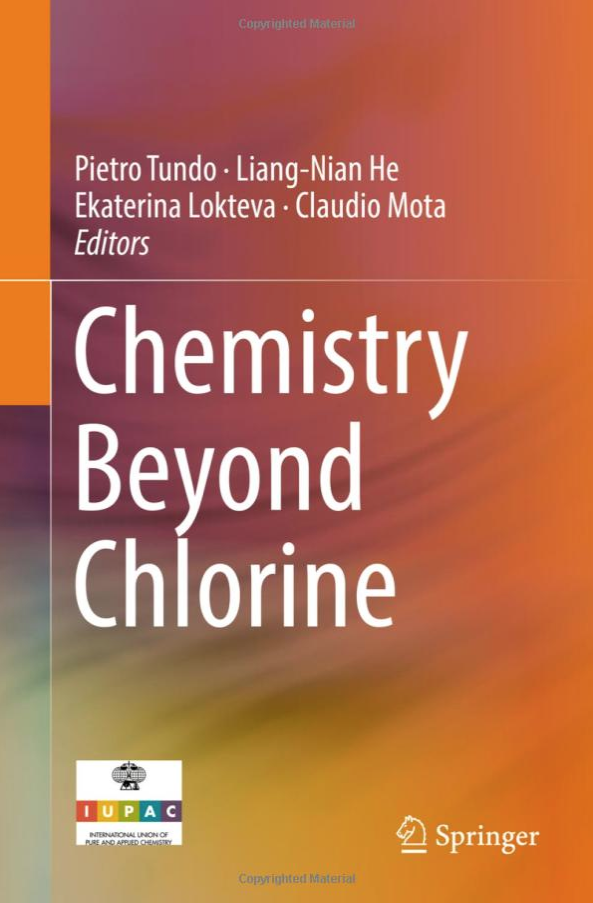 The book (XXIV + 608 pages) is the outcome of the IUPAC Project N° 2013-057-3-300: "Chemistry Beyond Chlorine" and is edited by Pietro Tundo, Liang-Nian He, Claudio Jose de Araujo Mota, and Ekaterina Lokteva is being published by Springer (ISBN: 978-3-319-30071-9; DOI 10.1007/978-3-319-30073-3). Since the industrial revolution, chlorine remains an iconic molecule even though its production by the electrolysis of sodium chloride is extremely energy intensive. The rationale behind this book is to present useful and industrially relevant examples for alternatives to chlorine in synthesis.

Project details: N° 2013-057-3-300
Chair: Pietro Tundo
Members: Liang-Nian He, Ekaterina Lokteva, Murray McLaughlin, Claudio J.A. Mota, Bo Olsson, Qianghao Qu, Yehuda Shevah
Start Date: 1 May 2014
End Date: 18 February 2016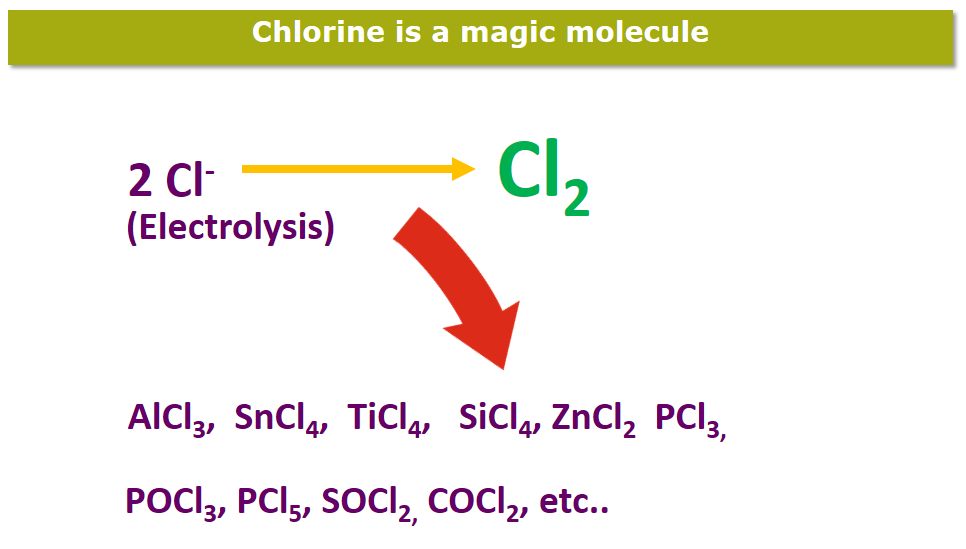 In 2012, a PAC Special Issue dedicate to "Chlorine-free Synthesis for Green Chemistry" has been edited as part of the IUPAC Project.