Sustainable Development Through Green Chemistry

On September 2015 the UN Summit adopted the 17 Sustainable Development Goals (SDGs) of the 2030 Agenda for Sustainable Development that applies to all countries in order to mobilize efforts to end all forms of poverty, inequalities and protect the planet, and ensure prosperity for all as part of a new sustainable development agenda.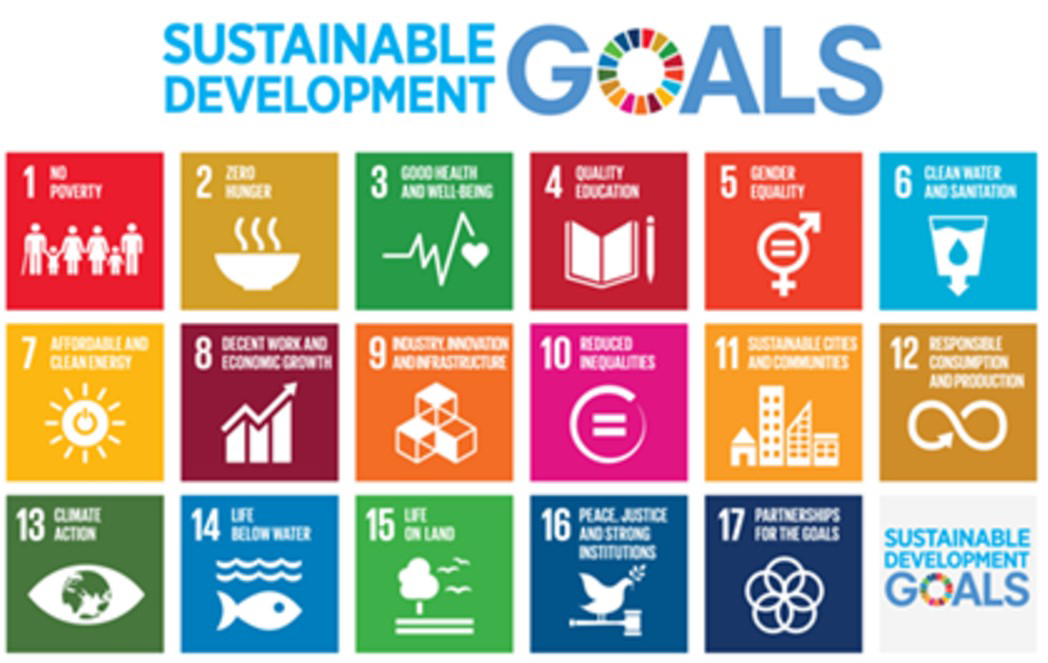 Green Chemistry, in all of its embodiments, can contribute to realization of these goals. Thus, ICGCSD will seek to unite chemists, from different sub-disciplines, in multidisciplinary teams to address specific tasks via projects and activities.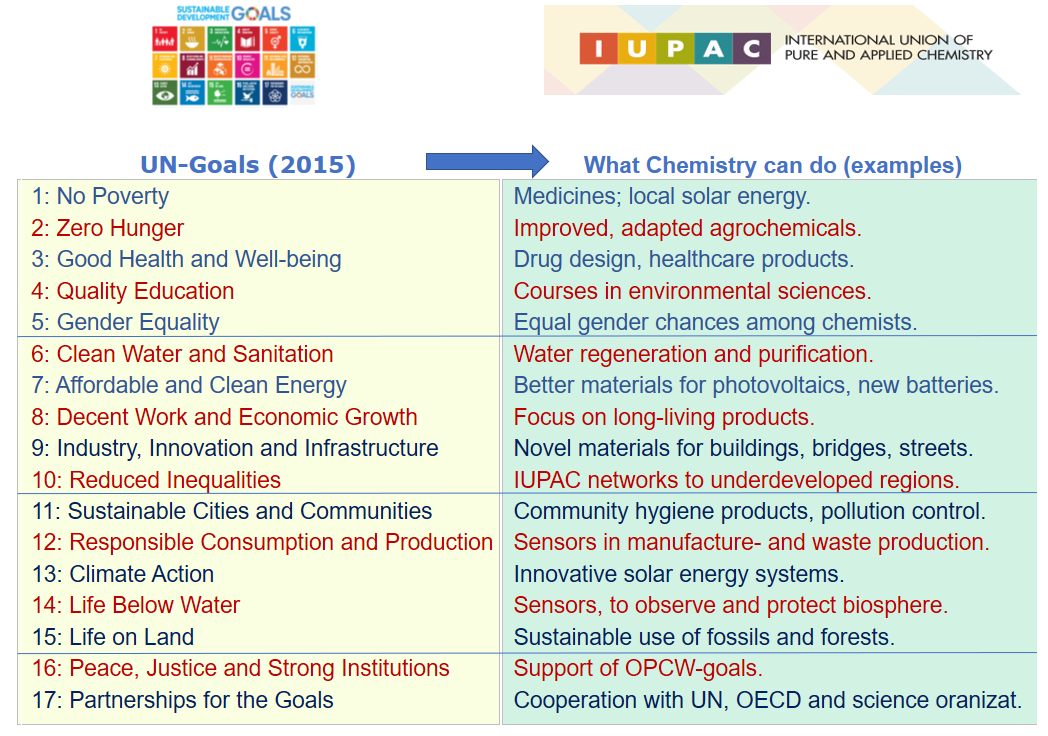 ICGCSD participated with two important contributions in the framework of the UN Technology Facilitation Mechanism and the upcoming Science, Technology and Innovation Forum for the Sustainable Development Goals around the following topics:
TOPIC 1: Science, technology and innovation for the SDGs 1, 2, 3, 5, 9 and 14
TOPIC 2: STI plans, policies and capacity building
The discussion aims to mobilize all stakeholders to share information on trends in the deployment of science, technology and innovation for the Sustainable Development Goals, specific solutions and achievements, state of the art expertise on specific issues and practice areas, emerging priorities, critical knowledge and innovation gaps, as well as their views on ways of mobilizing science, technology and innovation responses to address these gaps. The discussion will feed directly into the 2017 STI Forum.

ICGCSD has also contributed to the United Nations Environment Programme - UNEP's call, to submit best practices and initiatives in the area of sustainable chemistry pursuant to Resolution 2/7 on chemicals and waste adopted in 2016 at the second session of the United Nations Environment Assembly UNEA – Second edition held in Nairobi in 2016